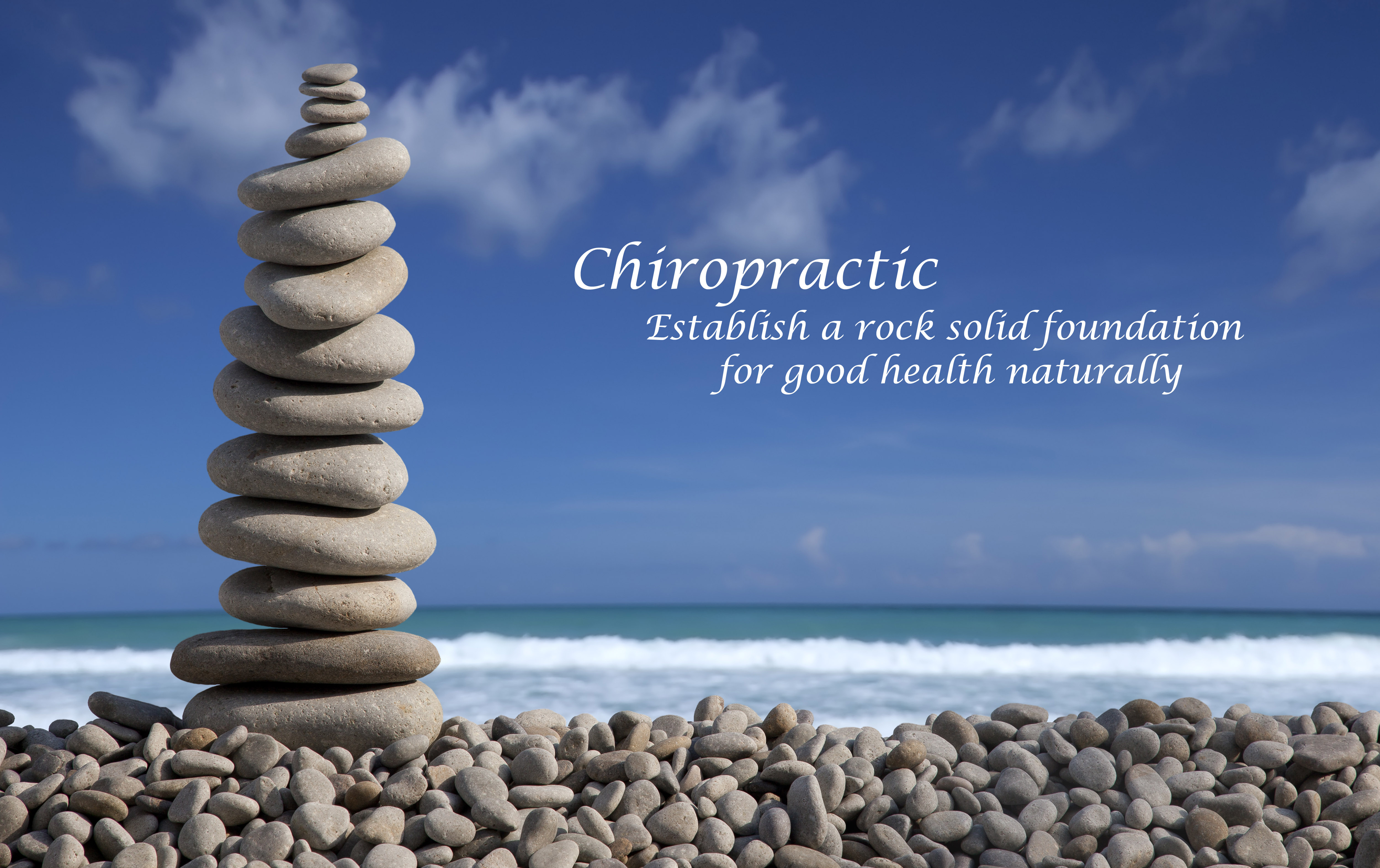 "Chiropractic care is more than just an improvement in pain or recovery from injury. It is about collaborating, learning, understanding and taking care of your body to improve your quality of life."
Welcome to Suderman Chiropractic!  We have been open since February 11th, 2012 and continue to look forward to meeting and serving many people in the Winkler and Morden area, as well as throughout Southern Manitoba.  I look forward to meeting you and collaborating with you towards a goal of a healthier, more active version of yourself!
Starting May 20/2023 Dr. Joe is taking a year off to work and live in Nova Scotia. He looks forward to seeing all his patients next summer.
Dr. Zach Odwak Hours: Monday, Wednesday & Friday: 9:00am-5:00pm 
Dr. Trevor Clark Hours: Tuesday, Thursday, Saturday: 8:00am-5:00pm
Dr. Kristine Kazcmerek (Grenier) hours are: Monday & Tuesday 9:00am-3:00pm, Thursday 9:00am-4:00pm
We can be reached at 204-325-1326. 
Message from Dr. Joe Suderman
I feel that communication between you and me is important and my aim is to educate patients about Chiropractic and other evidence based methods to manage common health problems. My goal is to motivate you to take a more active and responsible role in restoring and maintaining your own health as well as the health of those around you.
As a chiropractor, I implement a hands-on approach that utilizes various soft tissue techniques and several ways of adjusting the joints of the body using only as much force needed and that is comfortable for you. I fully understand that although patients may be diagnosed with the same condition, they respond very differently to treatments. For this reason, I tailor a specific plan of action to meet the needs and goals of your unique medical and physical condition. I am always open to any questions or concerns you may have.
I utilize a collaborative approach and value highly the work of medical physicians, nurses, physical therapists, massage therapists and other health care professionals.  I believe strongly that our professions are not mutually exclusive.  In fact, by working together, we can offer the best education for our patients and provide holistic patient care.
Please see the "About Us" section on this website to get to know a little about me and what services I have to offer.