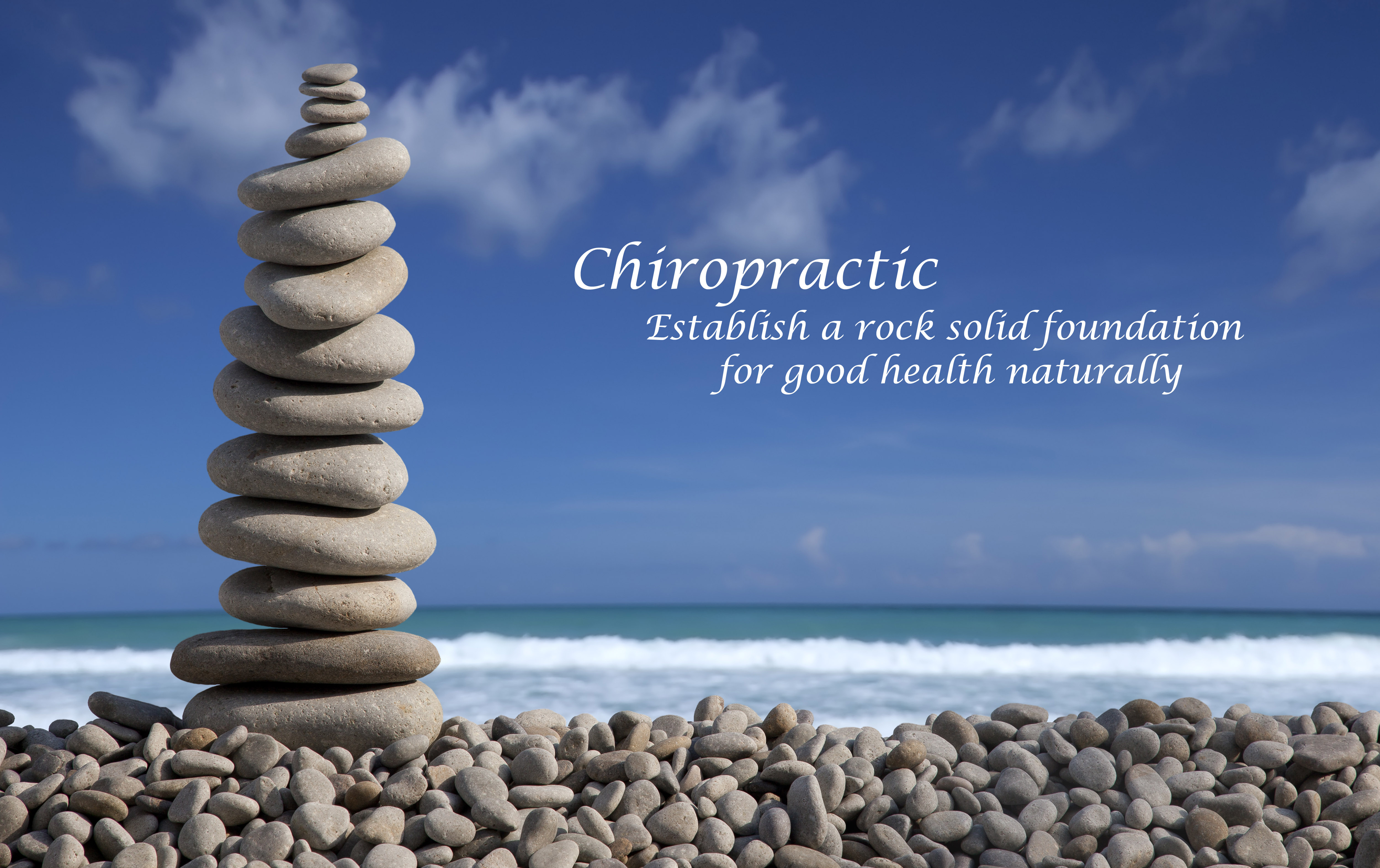 "Chiropractic care is more than just an improvement in pain or recovery from injury. It is about collaborating, learning, understanding and taking care of your body to improve your quality of life."
Welcome to Suderman Chiropractic!  We have been open since February 11th, 2012 and continue to look forward to meeting and serving many people in the Winkler and Morden area, as well as throughout Southern Manitoba.  I look forward to meeting you and collaborating with you towards a goal of a healthier, more active version of yourself!
*****Important Information to our Patients regarding COVID-19*****
May 4, 2020
To our valued patients, 

We are excited to open our doors and welcome you back to the clinic! There are several policies that we ask you to review and follow in order to keep you, our staff and our awesome community safe: 
• There is a mandatory online screening tool that must be completed. https://sharedhealthmb.ca/covid19/screening-tool/
         ✔️If you are booking more than a week in advance and have access to the internet, please use this link to self screen prior to booking your appointment over email or phone and let the staff know it was completed. (Link) If you do not have internet access at the time, we will screen you upon booking over the phone. We will then provide a courtesy call and screen you one day prior to your appointment.
          ✔️If you are booking less than one week in advance, the receptionist will go over the screening tool with you at the time of booking over the phone. Please call the clinic for appointments being scheduled less than one week in advance.
           ✔️ All patients will again be screened at the clinic upon arrival. 
            ✔️ Let us know if any symptoms develop between screenings.

• Please wait in your vehicle if you are more than 5 minutes early. Feel free to call the clinic to ensure that Dr. Joe is running on time.
• Upon entry of the clinic, you must use the provided hand sanitizer at the front desk. 
• No more than two patients in the waiting room at one time. If you notice two in the clinic already, please wait in the hall on the provided seats, spaced to social distance. The receptionist will call you when it's your turn. 
• NO WALK INS at the time. Please call for all appointment scheduling or changes.
• Social distancing applies in the clinic. Aside from your interaction with Dr. Joe, Please maintain 6 feet between people. There will be signs on the floor to help you.
• If you wish, you may wear a mask as provided at the reception desk. 
• If you are a family larger than 2 people, please wait in the hallway and maintain social distancing there. 
• Please use cashless payment whenever possible. Prepaid appointments over the phone are available for same day appointments only.
• IF YOU ARE EXPERIENCING ANY SYMPTOMS OF COVID-19, PLEASE CANCEL YOUR APPOINTMENT. We will be sending patients home exhibiting symptoms.
• If you are at high risk of exposure to Covid- 19 such as health care workers or truck drivers crossing the border, we are required to book you at the end of the day or when we have plenty of time to exercise increased sanitization following your appointment. Please let the receptionist know if this applies to you.
In addition to these policies and procedures, we will be sanitizing surfaces between patients.
As we adapt to this new normal, please be patient with us. We recognize that there are a lot of changes. By working together, we can continue to keep our community safe:) If you have any questions don't hesitate to ask! 
We look forward to seeing you back! 
Dr. Joe Suderman and Staff   
Located at 385 Main St in Winkler in the ALG Professional Centre we offer both early morning and evening appointments.
Our 2020 Winter Hours are: Monday: 8:00am-4:00pm (We are closed for lunch from 11:30-12:30.) Tuesday-Friday: 8:00am-6:00pm (Please note that we are closed for lunch from 12:30pm-1:40pm.) Saturday: 12:00pm-5:00pm.  We can be reached at 204-325-1326.
I feel that communication between you and me is important and my aim is to educate patients about Chiropractic and other evidence based methods to manage common health problems. My goal is to motivate you to take a more active and responsible role in restoring and maintaining your own health as well as the health of those around you.
As a chiropractor, I implement a hands-on approach that utilizes various soft tissue techniques and several ways of adjusting the joints of the body using only as much force needed and that is comfortable for you. I fully understand that although patients may be diagnosed with the same condition, they respond very differently to treatments. For this reason, I tailor a specific plan of action to meet the needs and goals of your unique medical and physical condition. I am always open to any questions or concerns you may have.
I utilize a collaborative approach and value highly the work of medical physicians, nurses, physical therapists, massage therapists and other health care professionals.  I believe strongly that our professions are not mutually exclusive.  In fact, by working together, we can offer the best education for our patients and provide holistic patient care.
Chiropractic has multiple proven benefits as well as limitations, which I fully recognize and acknowledge. I am strongly against making grandiose claims about absolute "cures". I prefer an updated, scientific look at health conditions and how, with my education and constant review of the latest literature, I can best help and manage my patients in an honest and communicative manner. This is why you will find me to be trustworthy, compassionate, and thorough as a Doctor of Chiropractic.
Please see the "About Us" section on this website to get to know a little about me and what services I have to offer.